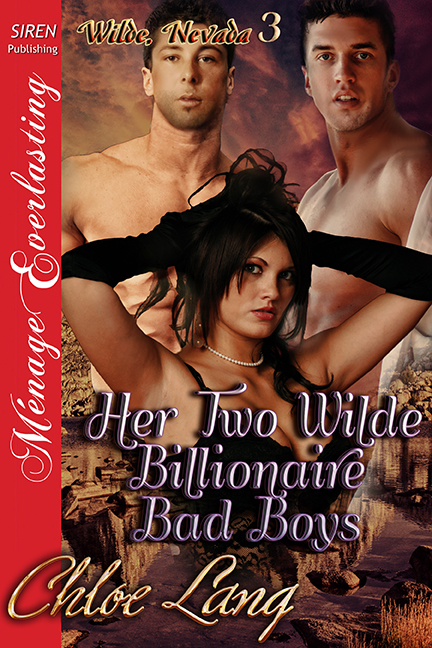 Book 3 - Wilde, Nevada
Danielle has been on the run since she was twelve. Having been held hostage left scars on her. She continues healing in a little town with quirky people she's come to love. Even though it will break her heart, one day she must leave Wilde, Nevada so her dark past doesn't catch up with her again.
At twenty-five, Lance and Charles sold their company for quite a fortune. The past few years, the two billionaires have been jet setting their way around the globe. Coming to Wilde to meet a friend, they collide with Danielle, who has a fire and strength they're both instantly drawn to.
When a drug Cartel begins gunning for Danielle, fun and games turn serious. But it isn't just the drug lord who wants her. It's someone dangerous from her past. Hoping to protect Danielle, Lance and Charles want to win her love. Trust has never come easily for Danielle, but her heart wants to surrender.